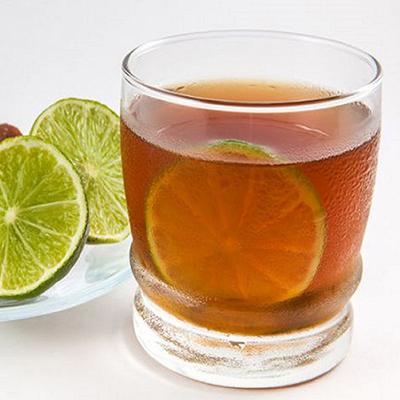 Ingredients
3 - 4 cups Water
1 piece of Panela
3 - 4 cups Ice
3 - 4 Lemons
Directions
Put the water in a small saucepan or pot and heat until it boils. When it reaches this state, lower the heat.
When the water stops boiling add the panela in pieces and simmer for 30 minutes.
Pour the aguapanela over ice. Add in lemon juice, to taste.
Stir to combine, then serve.
More delicious cocktails