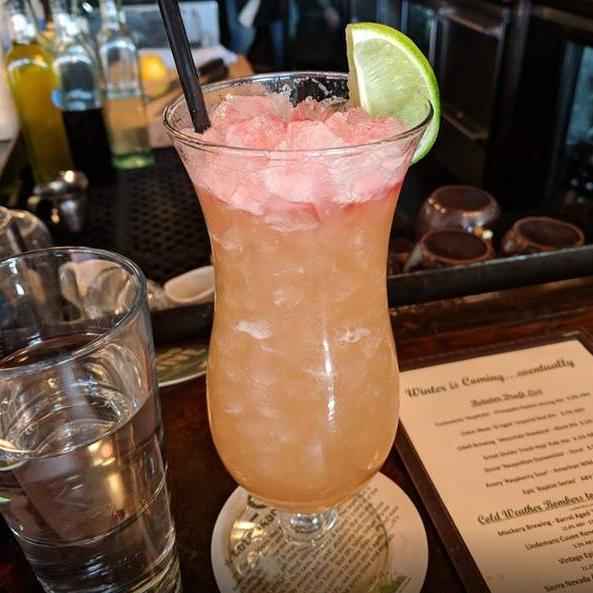 Ingredients
1 lime slice
1 fresno chili
1 strawberry
1.25 oz tequila
1 oz orange liqueur
1 tbsp ancho reyes
1 leaf basil
Directions
Pour tequila in glass first, mix with basil leaf.
Lightly top with orange liqueur and ancho reyes to keep a orange glow near the top of the drink.
Slice strawberry and lime slice and place the slice on the rim of the glass for decoration.
Drop the fresno chili through the center of the drink to lightly mix.
More delicious cocktails