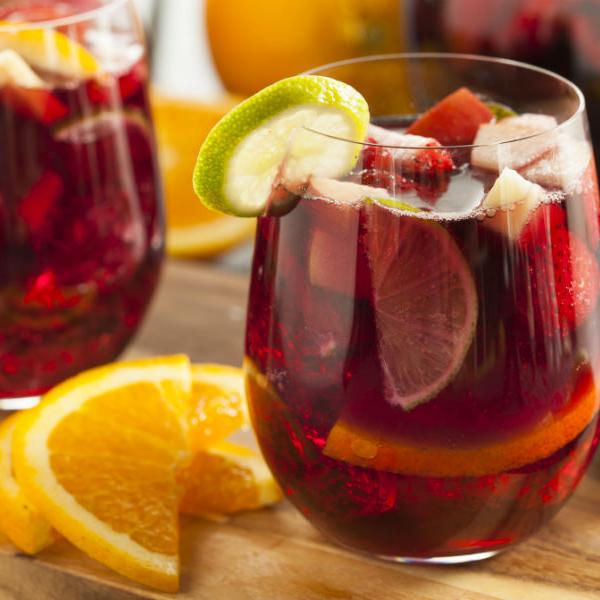 Ingredients
1 Beetroot (coocked without skin)
Sugar
128 oz Water
1/2 Lettuce
2 Oranges
1 Apple
2 Bananas
Directions
Cut the beetroot into small pieces.
Chopp the apple and the bananas.
Cut into small slices the oranges.
Cut the lettuce into small slices.
Add the beetroot into a blender, add some water ( only the right amount) and add sugar at one's liking.
Pour out the beetroot's liquid into a bigger jar and add the remaining water and mix it.
Add all of the fruit and the lettuce and mix it.
Enjoy!
More delicious cocktails