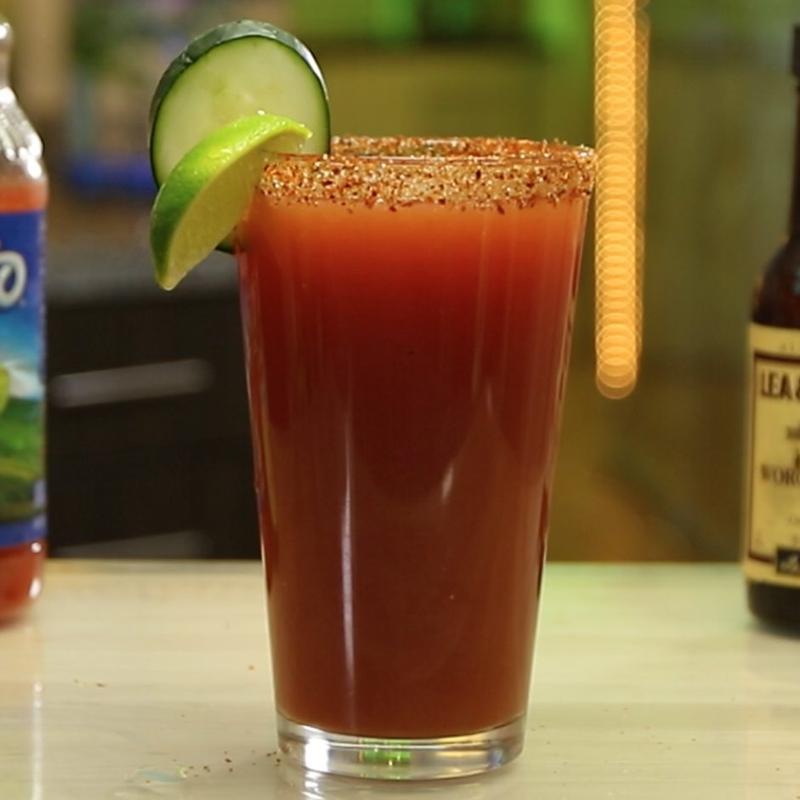 Ingredients
Lime juice
Salt
Good summer beer
Chili-based sauce of your preference
Chili powder of your preference
Directions
Create a powder mix with salt and chili powder.
Rim the tip of the glass with lime juice.
Dip the glass top into the new powder mix.
Squeeze one lime into the glass.
Add sauce of your preferente into the glass.
Poor a very cold beer into the glass.
Mix the drink slightly with a spoon.
Enjoy!
More delicious cocktails