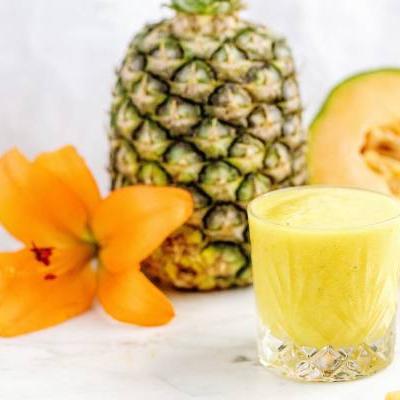 Ingredients
1 pineapple
2 glasses of mineral water
Granulated sugar to taste, or can be replaced with coco pandan syrup.
Directions
Peel Pineapple Skin.
Cut pineapple to make the blender easier, then put it in a blender glass with water and sugar.
Blend for about 2 minutes until smooth.
Last but not least, it's ready to be served with sweetener according to taste.
More delicious cocktails