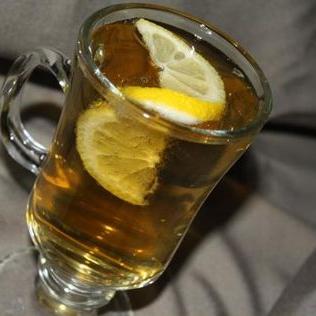 Ingredients
12 oz Corona lager
3/4 oz Tanqueray gin
3/4 oz Lemon Juice
Directions
Take a sip (or pour out) a small amount of the Corona, down to where the neck widens, creating room for the other ingredients.
Carefully pour the Tanqueray & lemon juice into the bottle of Corona.
Cap the bottle tightly with your thumb, invert until the ingredients mix fully.
Drink and enjoy.
More delicious cocktails