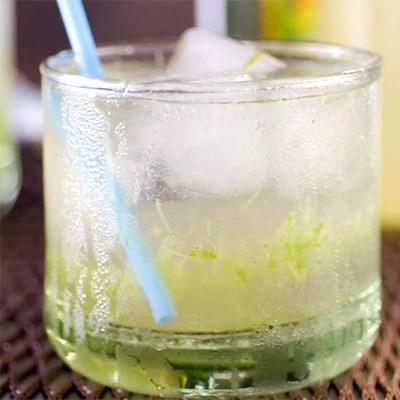 Ingredients
200 grams White Sugar
8 Cups Water
2-3 Teaspoons Ground Ginger
75 grams Grated Ginger
¼ Teaspoons Tartaric acid
Directions
Heat the sugar and 1⁄2 cup water in a saucepan, stirring continually until the sugar has dissolved without coming to a boil.
Add ginger, tartaric acid and bring to a simmer.
Simmer for 7 minutes, or until the mixture has thickened.
Mix the syrup with the remaining water and transfer to a 2 litre container or bottle
Place in a warm place for two days, and open the bottle every 12 hours to allow some gas to escape.
Once fermented, strain and chill drink. Serve with ice.
More delicious cocktails