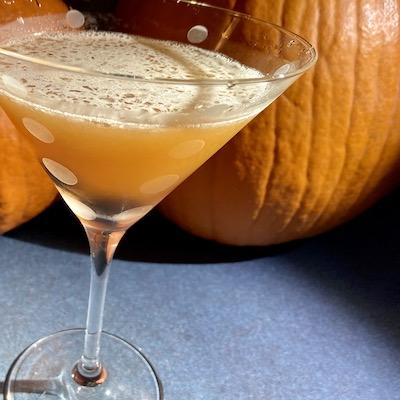 Ingredients
2 oz bourbon
.25 oz sweet vermouth
.25 oz buttershot schnapps
.5 oz raspberry Chambord
3 dashes angostura bitters
2 cherry
Directions
Chill a cocktail glass with ice and water.
Fill a shaker with ice and then add all liquid ingredients.
Shake for about 30 seconds. Shaking creates ice flakes which are fun.
Taste and then strain into the chilled cocktail glass, serving straight up.
Note: You can vary this by increasing buttershot schnapps and vermouth to .5 oz.
More delicious cocktails