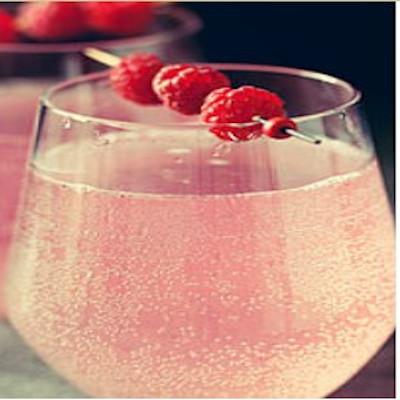 Ingredients
8 oz Ouzo
4 teaspoon Grenadine
25 oz Ice water
4 unite Mint branches
1 unite Lime
Directions
Rinse the mint, wash the lemon and cut it into slices.
Make a cut towards the centre of each slice so that it can be held straddling the edge of the glass.
Pour the Ouzo, grenadine, water in a shaker and shake.
Pour into 4 large glasses with ice cubes and decorate with lemon slices and mint leaves.
More delicious cocktails